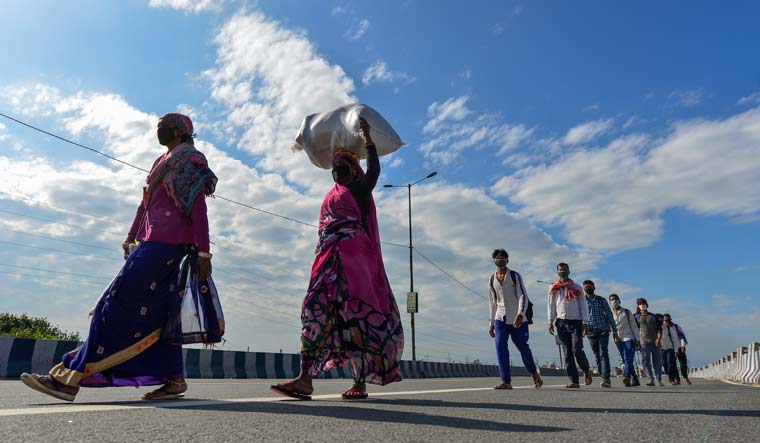 As I step out of my flat, I see no one roaming on the society street. The cars are parked and most flats have their lights on. People like me burrowed up, have become invisible.
On barren highways, there is a procession of people waking. It is not a celebration, but tired families trying to reach their village on foot. I never could fathom that such large number of immigrants toil hard in the underbelly of large cities enabling them to operate every day.
The city under lock-down for months has started spewing out these invisible people. Their suffering has etched out a scar on the nation's psyche. And scars serve as sad reminders.